Insurers secure top brand listing for cutting fossil fuel ties | Insurance Business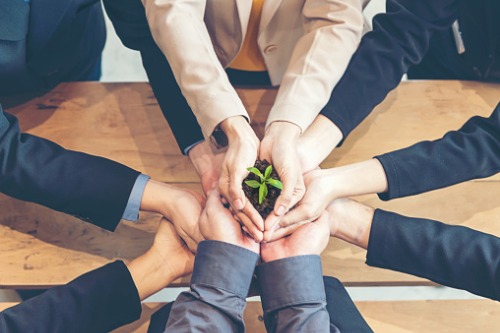 The finance sector is a top performer in SIGWATCH's ranking of brands most praised by activist organisations (NGOs) for the second year in a row, due in large part to leading insurers' pledges to divest from coal.
AXA, Allianz, Swiss Re, and SCOR all earned spots on the top 10 "most praised" list for their fossil-fuel divestment policies. Brands with ties to fossil-fuel exploration and extraction, on the other hand, featured prominently on the list of most criticised corporations. SIGWATCH, a global research and strategy consultancy that specialises in NGOs' impact on corporate reputation and responsibility, compiled the list after monitoring more than 6,6000 campaigning actions over the past 12 months.