Chubb to stop coverage for coal - report | Insurance Business UK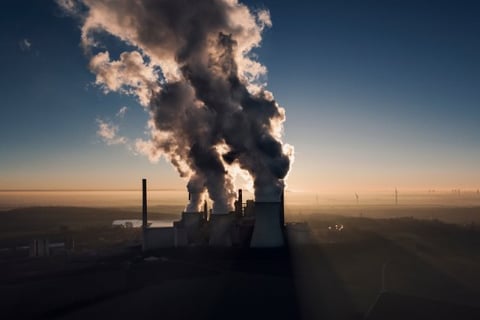 Chubb is preparing to announce that it will refrain from providing coverage to operators of coal power plants, according to a Financial Times report.
According to the report, Chubb will no longer sell insurance to new coal power plants or sell new policies to companies that derive more than 30% of their revenues from thermal coal mining.
The move will make Chubb the first major US insurer to stop selling insurance coverage to coal companies, following similar announcements by European insurers over the past several months. Chubb will also refrain from investing in companies with large exposure to thermal coal mining or coal-based energy production.
"Chubb recognises the reality of climate change and the substantial impact of human activity on our planet," said Evan Greenberg, chief executive officer of Chubb, told The Financial Times.
Joseph Wayland, general counsel at Chubb, told The Financial Times that the link between climate change and good business prompted the decision.
"As a global insurer we are impacted by climate change, in everything from increasing fire risk to flooding," said Wayland. "Climate change … can be seen in the increasing severity and frequency of natural catastrophes."
All eyes are now on whether US rivals AIG and Travelers will follow suit.