Munich Re no longer insuring Nord Stream 2 pipeline | Insurance Business UK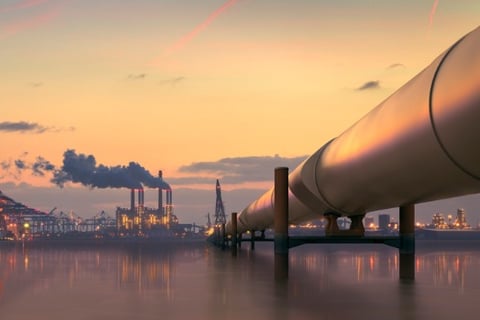 A Munich Re subsidiary will no longer insure the Nord Stream 2 pipeline from Russia to Europe.
The reinsurer isn't the first to drop the pipeline amid fears of sanctions by the US government. The US has been threatening to sanction European companies that support construction of the gas pipeline, according to a Reuters report. Zurich Insurance Group dropped out of the project in January.
"Munich Re Syndicate has issued the notice of termination to Nord Stream 2," a spokesman said in a statement to Reuters. The company declined to comment further.
The US$11 billion pipeline project is more than 90% complete. Gazprom, Russia's state-run energy company, and its Western partners hope to finish the pipeline this year.