Top shipping insurers refuse to cover vessels linked to Russian pipeline projects - report | Insurance Business UK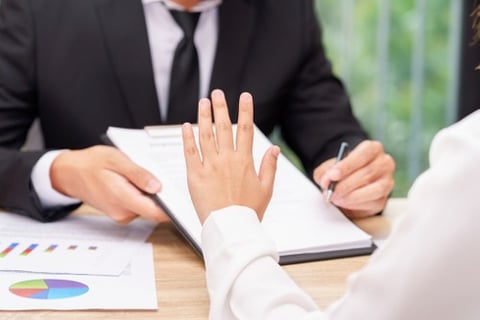 The world's largest group of shipping insurers will not cover vessels involved in the Nord Stream 2 and TurkStream gas pipeline projects due to the threat of US sanctions, according to a Reuters report.
Associations belonging to the International Group of P&I Clubs said that they would not cover "any activity involved or related to" the Russian-led pipeline projects.
The organisations said its members were "strongly urged to assess and mitigate the risks of entering into contracts on the Nord Stream 2 or TurkStream construction projects and exercise the fullest possible due diligence to avoid exposure to sanctions or enforcement actions."
The International Group of P&I Clubs represents the world's top 13 ship insurers, covering nearly 90% of ocean-going tonnage across the globe, Reuters reported. The organisation's announcement said that all member clubs had issued similarly worded circulars regarding the pipelines.
The $11 billion Nord Stream 2 project is expected to double the capacity of the existing Nord Stream 1 pipeline. It is more than 90% complete and scheduled to begin operations this year, the newswire said. The Trump administration, in a bid to limit Russia's economic leverage over Europe and Turkey, has warned that investors in Nord Stream 2 and TurkStream could face sanctions.