NN Group expects to accelerate its coal investment exit deadline | Insurance Business UK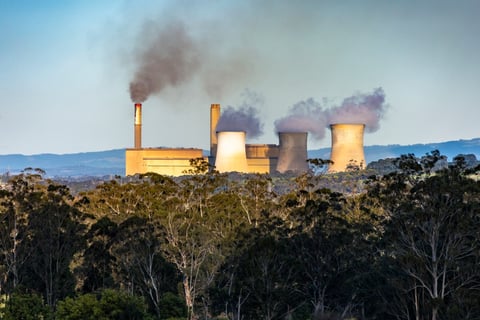 The Dutch insurance giant NN Group has revealed it expects to accelerate its deadline to exit coal investments – now set at 2030 – amid fears about Europe moving back to burning the fossil fuel.
Speaking to Reuters on the sidelines of the World Economic Forum, CEO David Knibbe said: "We do run the risk because of a lack of gas and oil that it is being replaced by coal produced in other European countries."
He noted that geopolitically speaking the group understands the sanctions but from a carbon footprint perspective, it is not good news. However, Knibbe added the insurer has not yet decided on the new deadline for phasing out its coal investments.
Reuters highlighted Knibbe's comment that NN Group (with approx. €200 billion euros in assets under management) is also making its definition of a company involved in coal stricter – which means that even those with small exposure could be subject to divestment. It is a move likely to be sanctioned by climate activists who have been actively lobbying investors to move away from supporting the coal industry for a long time.
"We cannot engage on everything, but coal is high on our list as an engagement topic," Knibbe said, and he told Reuters that the longer it takes to reduce carbon footprints, the more the insurance industry would have to charge for insurance.
"The longer it takes ... we will see the premiums increase," he said.