Three insurers land on 'most praised' list | Insurance Business UK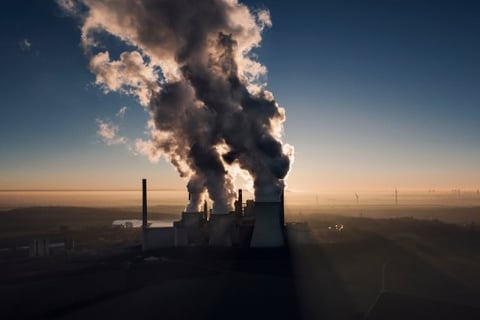 If the latest 'most praised' rankings by SIGWATCH are anything to go by, it looks like three insurers are treading the right path away from coal.
The research consultancy, which has been compiling annual rankings of brands most praised and most criticised by non-profit organisations, has released its lists for 2018 based on its monitoring of comments of over 9,000 NGOs and their campaign actions over the previous 12 months.
No insurer made it to the most criticised list while Allianz, AXA, and Swiss Re ranked second, third, and fourth, respectively, on the most praised top 10. SIGWATCH attributed the results to the companies' commitment to divesting from coal and disengaging from the coal industry.
"Campaigners have been pressing financial institutions to move away from extreme fossil fuels including coal, and these firms have been among the first and most serious in responding to their demands," said SIGWATCH. "While insurers and their climate commitments win NGO praise, energy firms with fossil fuel links earn their disapproval, accounting for half of the most criticised brands in 2018."
Named as most praised brand, for the second consecutive year, is consumer goods giant Unilever. Energy infrastructure firm Kinder Morgan, on the other hand, made it to the top of the criticised pile.
"It is unsurprising that consumer-facing companies are responsive to activists' concerns, as we know they feel their customers care about such issues and they want to protect their brands," commented SIGWATCH founder and managing director Robert Blood.
"However, it is new to see financial institutions joining them. Undoubtedly this is because they are facing up to the reality of climate change and believe they cannot avoid their responsibility to use their market power to make a difference."