AIR Worldwide updates flood model for Great Britain | Insurance Business UK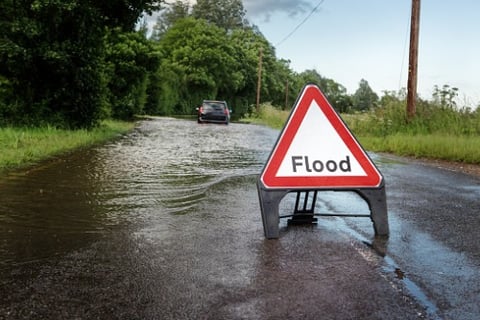 A major update to the storm surge component of the AIR Coastal Flood Model for Great Britain has been rolled out.
AIR Worldwide said the update features new storm surge events for the stochastic catalogue, an expanded model domain spanning all coastal areas of England and Wales, and detailed coastal sea defences.
In addition, the updated coastal flood model for Great Britain is now incorporated into the AIR Extratropical Cyclone Model for Europe. The catastrophe risk modelling firm believes adding the sub-peril to the European model allows it to realistically account for the link between intense storm systems and the associated coastal surge effects.
"With approximately 10% to 15% of coastline less than five metres above sea level, the UK is one of the countries in Europe most vulnerable to coastal flooding," noted Cagdas Kafali, senior vice president of research at AIR Worldwide.
"The new surge sub-peril can capture the effects of storm surge flooding on insured properties on the coasts of England and Wales and help address the wide spectrum of storm surge risk management needs of all stakeholders throughout the insurance and reinsurance industries, while accounting for the insurance policy conditions specific to the modelled regions of Great Britain."
Meanwhile an expanded inland flood model for Central Europe that now includes Poland has also been released.