Disaster resilience documentary urges homeowners to be proactive | Insurance Business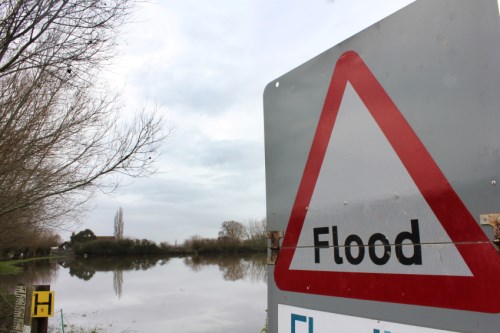 "Hear real stories from homeowners like you, both survivors who learned from disastrous events, and those who are being proactive to not become future disaster victims."
This is one of the promises of the independent documentary Built to Last? Saving our Homes in the Age of Disasters by British production company Rockhopper Media. Shot in the UK, the Philippines, and the US, the one-hour film will be distributed worldwide in an effort to make homes safer and more resilient.
Among those featured in the documentary are insurance expert and London School of Economics (LSE) Grantham Research Institute on Climate Change and the Environment senior fellow Swenja Surminski; former Insurance Institute for Business & Home Safety (IBHS) chief executive Julie Rochman; and Florida International University (FIU) Extreme Events Institute director Richard Olson.
"You have to take charge of your own safety," FIU, on its news site, quoted Olson as saying in a post-screening panel discussion. "You do it from the house up. You can't wait for government. We have to do a better job of reducing the physical vulnerabilities of our homes and businesses.
"It's not enough to store water and food. We must be more proactive and aggressive in facing hazards."
Meanwhile, in the UK, an article published by The Telegraph cited Surminski as describing the Flood Re insurance scheme as a stop-gap measure – something which may not work if not supported by higher resilience standards.
The documentary, which will start airing soon, was inspired by Aris Papadopoulos' book Resilience – The Ultimate Sustainability and funded by the author's non-profit organisation Resilience Action Fund. It was also supported by the likes of the World Bank Global Facility for Disaster Reduction and Recovery.
Resilience expert Papadopoulos is part of the Extreme Events Institute at the FIU, which hosted the film's May 30 world premiere in Miami. Another screening is taking place at LSE on June 27.
Related stories:
New resilience tool asks SMEs: 'Would you be ready?'
Think tank: We have Energy Performance Certificates, why not for flood?