Hiscox reveals Hurricane Harvey estimate | Insurance Business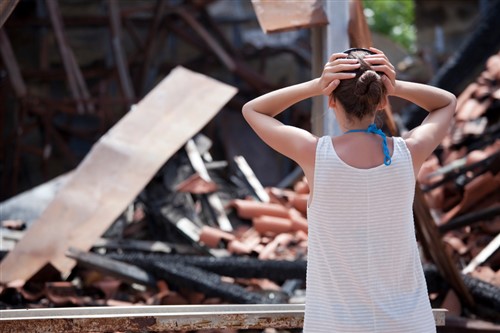 Hiscox
has placed a first estimate of the impact of Hurricane Harvey at approximately £110 million (US$150 million) in net claims, the insurer revealed today.
The international specialist calculated the estimate based on an insured market loss of £18 billion (US$25 billion), excluding the government backed National Flood Insurance Program, it said in a release. The figure is within the Group's modelled range of claims for an event of this nature, and reinsurance protections for the Group remain substantially intact, Hiscox said.
The insurer said it has two principal areas of exposure: its reinsurance business and its insurance lines, including flood cover for homeowners and businesses.
Harvey was the first major hurricane to hit landfall in the US in over 12 years, and unusually stalled over Houston creating a prolonged period of flooding for the region.
"Insurance exists to help individuals and companies recover from the devastation caused by events like this, and our priority is to pay claims quickly so that they can do that," said group CEO Bronek Masojada. "At the same time, Harvey has also highlighted the lack of flood cover for large parts of the US market."
Masojada went on to say: "2017 will be an expensive year for natural catastrophes but the industry can cope. Insurance remains a cyclical business and after a long period of price reductions, insurance rates in the affected areas and in specific sectors such as large property are likely to increase. In the wider global insurance market for large risks, we expect rates to stabilise and begin to increase."
Hiscox will announce an estimate of net claims arising from Hurricane Irma once the impact of that storm has become clearer, it added.
Related stories:
What impact will Harvey have on insurance ratings
Restauranteurs struggle amid piling costs following Harvey