Revival promotes UK operations manager to board director | Insurance Business UK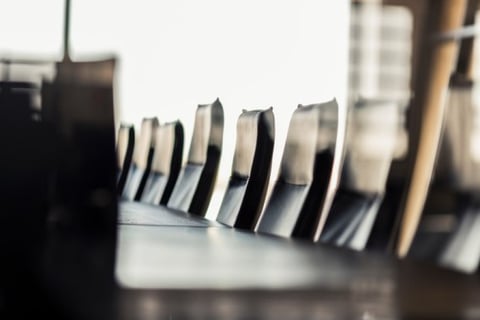 Disaster restoration firm Revival Group Companies has promoted UK operations manager Des O'Connor to board director.
Part of Revival's strategic business plan for this year, the board expansion will see O'Connor working on business development and with existing clientele. The 12-year Revival veteran was initially in charge of 25 people in Oxford before being appointed as operations manager for the UK.
"My time at Revival has to date been very rewarding; we provide a service to those who have often faced devastating damage to their home or business," said O'Connor. "Being part of a team that is excellent at restoring affected spaces quickly and efficiently has been a privilege, and I am looking forward to contributing my experience and skills to the board."
The company specialises in complete fire and flood recovery assistance, and the new board director has overseen hundreds of restoration projects of various sizes. He was at the helm during the Winter 2015/2016 flooding in Cumbria.
"Revival's success lays primarily with the experienced and knowledgeable people who form our team; Des is no exception," commented chief executive Matthew Cooper. "Des has been integral to the success and growth within the Revival Group and we are thrilled to have him join the board and bring his expertise to support the company as it looks ahead to 2018."
Related stories:
Revival expands offering to cover business sites
FM Global CEO succeeds board chairman