SSP and Flood Assist Insurance unveil partnership | Insurance Business UK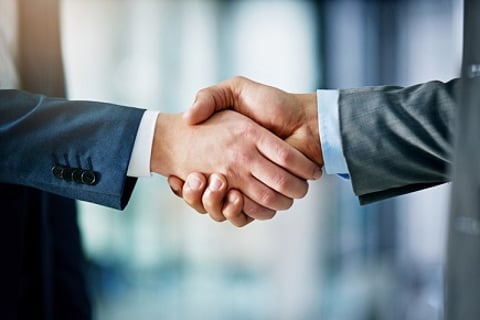 Flood Assist Insurance will utilise SSP's core broking platform, in a deal aimed at enhancing access to the government- and industry-backed Flood Re.
Part of the important intermediated market, the insurtech start-up broker uses data and technology in not only helping policyholders manage flood risks but raising flood awareness as well. While Flood Re makes cover more affordable for those living in flood-prone areas, it has recognised the role of insurance brokers in improving reach.
"Since our launch, more firms have joined the Scheme and currently there are 60 providers offering Flood Re backed policies," said Flood Re chair Mark Hoban earlier this year. "Collectively, they represent more than 90% of the home insurance market."
He continued: "Householders access insurance across a range of different channels: direct from insurers, online, and through brokers. Providers have made good progress in opening these channels to their customers. However, more work needs to be done to improve access to Flood Re-backed policies through insurance brokers."
The Flood Assist-SSP partnership supports this and is in line with the insurtech giant's commitment to working with the whole insurance market in making "the greatest choice of cover" available particularly to the most at-risk policyholders.
"It is important we pull together as an industry to provide protection and choice for affected policyholders," said Adrian Coupland, customer and marketing managing director at SSP. "I am pleased to partner with Flood Assist Insurance, an organisation with the passion to be at the forefront of helping change the way high flood risks are managed by the insurance market."
For Flood Assist founder Liz Mitchell, what SSP's platform offers is flexibility and agility for the start-up broker, whose approach is data-intensive.
"As SSP is definitely leading the pack on delivering Flood Re to the intermediated market, I am delighted to be using its market-leading core broking platform that provides all the capabilities we need," said Mitchell.
Related stories:
Is the UK prepared if the 2013/14 winter floods were to repeat in 2050?
Flood costs could multiply by factor of five over next three decades