Zurich and BLM team up to fight escape of water fraud | Insurance Business UK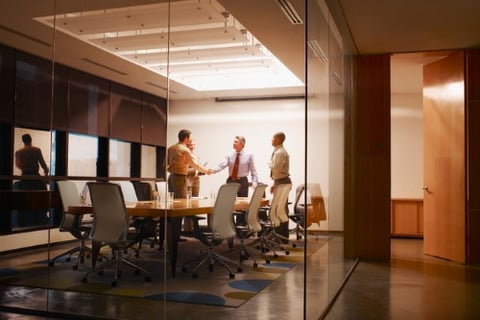 A whopping £2.5 million every day – that is how much Association of British Insurers (ABI) members are paying out on escape of water (EOW) claims. The impact of fraud therefore is only exacerbating the situation – prompting one insurer and one insurance law firm to attempt to do something about it.
Zurich UK and BLM have launched a best practice guide for the insurance industry that outlines the scale of the issue, highlights key fraud indicators and includes questions that insurers and loss adjustors can ask during an investigation.
"The overwhelming majority of claims we receive are perfectly genuine," said Paul Redington, the co-author of the guide and regional major loss property claims manager at Zurich. "However, over the last few years we have been detecting an increasing volume of dishonest escape of water-related notifications. When we look at the staggering numbers collected by the ABI in terms of the scale and the cost of the EOW problem, it is important that we collaborate as an industry and use our collective expertise to stop as many fraudulent claims as we can to protect our genuine and honest customers.
"We have worked with BLM to produce this guide with the hope that it will help fellow claims professionals, loss adjusters and intermediaries to spot the warning signs early on in the process. It looks to provide guidance on what questions to ask when dealing with EOW claims, so as to allow genuine claimants to receive the compensation they deserve and stop the dishonest ones in their tracks."
Meanwhile, John O'Shea, partner at BLM, who also worked on the guide alongside Redington, noted that these fraudulent claims can be tough to detect – but that this insight can aid prevention.