And the top home insurer for customer experience is… | Insurance Business UK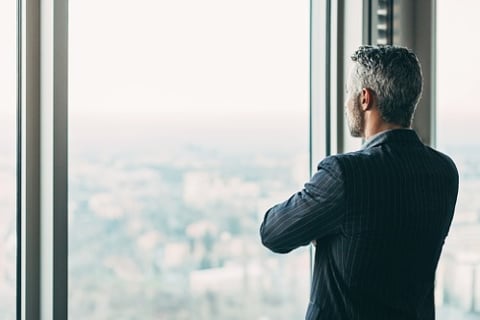 It looks like specialist insurer Ecclesiastical is doing something right. For the 10th time, the company has topped the home insurance league table released by independent consumer group Fairer Finance.
Based on four key areas – customer happiness, customer trust, complaints performance, and transparency – home insurance providers in the UK get an overall customer experience rating, and the latest list shows Ecclesiastical outdoing 48 others with its 81% score.
Overall, Ecclesiastical is followed by Nationwide (70%) and NFU Mutual (69%). Trust-wise, the company also bested its peers with a rating of 82%.
"I am delighted that Ecclesiastical has remained at the top of the Fairer Finance league table for home insurance, and that we continue to be the UK's most trusted home insurance provider," commented group chief executive Mark Hews.
"While we have remained at the top of the table for the past five years, we have not become complacent and have continued to improve the service we offer to our customers. It is therefore fantastic to see that we have seen significant improvement in our scores."
The insurer saw its numbers rise in all categories as well as in the overall result. Rankings are published in the spring and autumn.
"We are absolutely committed to being the most trusted financial services group in all our markets, so it is wonderful to hear that we have the happiest customers who believe that they can trust us to do the right thing," added the Ecclesiastical CEO.