Cost of maintaining heritage properties increases in 2019 | Insurance Business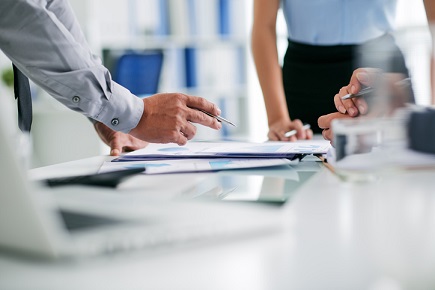 The annual cost of rebuilding and repairing heritage properties across the UK has jumped by 3.4% in 2019, according to data from specialist heritage insurer Ecclesiastical.
Data from the latest Ecclesiastical heritage building cost index (EHBCI) revealed that costs associated with the reconstruction and repair of Britain's traditional properties continues to track above the general building cost index and the rate of inflation, rising by 1.2% in the first three months of 2019 and by 3.4% year-on-year.
Read more: Notre Dame Cathedral fire and its insurance implications
The index also revealed that the rising price of materials such as handmade brick, hardwood, and stone products is driving up the cost to maintain heritage properties. Stone has seen the biggest price increase, with a 4.4% annual increase in price and a 3.7% rise in the first quarter of this year.
"The EHBCI tracks the most common materials and skills needed to reinstate more traditional properties," said Faith Kitchen, heritage director at Ecclesiastical. "Q1 2019 has seen a slight increase, largely due to rising costs of raw materials such as handmade brick, hardwood, and stone products. Tracking these fluctuations means our customers can be more confident that they will have the right sum insured throughout the life of their policy with us."
"In the past we have had to reopen a quarry to source the correct stone to rebuild a property or employ specialist restoration experts to work on some of the more intricate features, so you can see how not having the correct sum insured could really impact on the ability to reinstate the property."