Could the direct model be leading to more problems with claims? | Insurance Business UK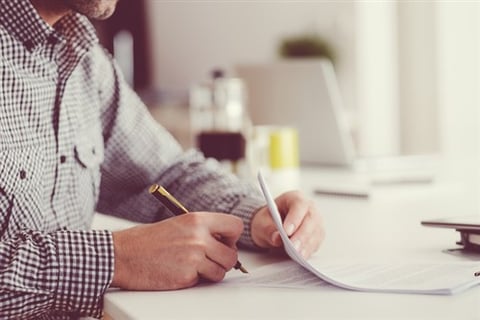 In the personal insurance lines space, the direct model has undoubtedly taken hold, squeezing insurers on price and, in many cases, edging brokers out of the market.
But in an age where many customers are arranging insurance via their smartphones, they are increasingly vulnerable to making mistakes which could invalidate their cover.
Almost one in 10 UK homeowners have tried and failed to make a claim on their home insurance policy, a new study has revealed. Among those who had failed to successfully make a claim, the majority (55%) said it was due to having given incorrect information to their insurance company, and more than a third (39%) said they did not have the right policy in place to cover their claim, the research by Coverbuilder.co.uk revealed.
As the use of brokers in this space sees a decline, there is a loss of tailored advice and assistance given to customers in organising cover, Rob Rushton, head of Coverbuilder, told Insurance Business.
"Since the explosion of the direct-to-insurer relationship in the early 90s, more people than ever are now assessing their own insurance needs and arranging cover for themselves," Rushton commented.
"Problems with claims will often occur when people skim over, misinterpret or even guess answers pertinent to underwriting during the quote stage. This, combined with an avoidance of reading policy documents despite it being highly recommended, leads to under-insurance or a misrepresentation of risk," he explained.
The issue has been addressed by the Financial Conduct Authority (FCA), which introduced the Consumer Insurance Act 2013, aimed at providing more clarity around the way client-facing questions are asked and the use of 'rolled-up', assumptive statements.
"The principles of the Consumer Insurance Act help question-set designers and underwriters to think and write with the concept of 'how will the customer interpret this question?' in mind, and simplify the policy application process," Rushton said.
However, more needs to be done to make sure that insurers are still tailoring this approach to the modern, smartphone era, he warned.
"Now we are well within the mobile revolution, the majority of initial research and applications are made via smartphone," he explained. "Insurance companies and their website designers need to focus on how they provide enough clarity and customer help text on a small screen."
Related stories:
Is claims the slowest area of insurance?
Customers 'risking it' when it comes to home insurance