High net worth insurance – what's happening in the market? | Insurance Business UK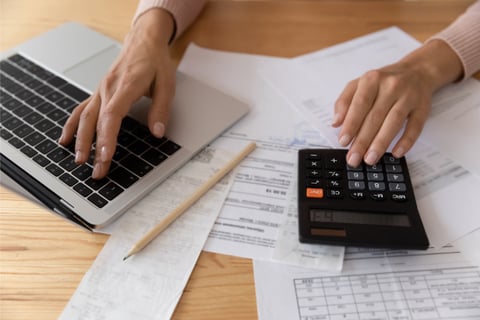 "I think it's fair to say that the last two years were really challenging for the industry as a whole. But what it did do was accelerate digital transformation, and high net worth business is really no exception."
Discussing the lay of the high net worth (HNW) insurance land with IBTV, Alex Lay, CEO of Munich Re Specialty Insurance (UK) Limited highlighted how the sector is developing – and noted the emergence of some high-quality digital business models across the space in recent years. It is a trend that he believes will continue.
Watch more: What are the key trends in HNW insurance?
Examining some of the other trends he is spotting across the market, Lay emphasised the importance of contextualising the HNW product.
"High net worth historically was built around very comprehensive, almost monolithic products, where they gave customers peace of mind, and they were exceptionally good insurance products," he said. "But as with everything, people want bespoke solutions, and insurance needs also get [more] complex over time.
"And technology will help transform the product space fundamentally, in my opinion at least, more towards a disaggregated, more generalised product offering that will enable brokers to build and assemble product solutions at the point of sale that are really bespoke for the customer's needs."
He added that he believes the use of technology and data in the HNW space is going to change the broker experience across the market. Lockdown saw an acceleration of this, he said, but more can be done.
"And it is not that the insurance industry hasn't done this before in other personal lines of business," he said. "[There's] a really good standard already. What I expect to see in high net worth business really is a 360-degree experience for the broker - from new business to renewals to midterm adjustments – and really using data to the best effect to tailor the cover and the terms and conditions to suit their clients' interests."
Watch more: What are the key trends in HNW insurance?