One Call Insurance taps Roost for home telematics | Insurance Business UK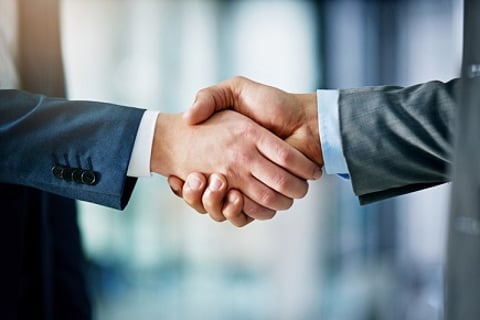 Insurance broker One Call Insurance has partnered with technology firm Roost in a move aimed at disrupting the home insurance market.
The collaboration will see Roost's home telematics solution incorporated into One Call's home insurance product lines, including the broker's new 'One Call Smart Home' initiative. Benefits of deploying the former's smart sensors include better mitigation of the woes brought about by claims related to fire, smoke, and water leaks.
"We are always looking for innovative ways to protect policyholders, stay a step ahead of the industry, and offer insurance packages that deliver unmatched features and value," commented Nathan Robinson, aggregator relationship manager for One Call Insurance. "By incorporating Roost's platform and smart sensors into our offerings we are not only helping improve safety and security, we are protecting our consumers' assets and looking to help reduce claims costs for our insurance panel."
For now Roost Smart Water Leak and Freeze Detectors, as well as Roost Smart 9V Batteries, will be offered along with new home insurance policies bought either direct or via aggregator partners. Over time product enhancements and new offerings will be introduced, plus a broader panel of insurers from the current roster of five.
In addition, there's a co-branded One Call Roost app that works alongside the Wi-Fi-enabled smart sensors. The Roost Smart 9V Battery, for instance, turns smoke alarms into smart alarms – meaning if no-one's home when an alarm sounds, single or multiple recipients will be notified via the mobile app to help minimise the damage. Recipients of the notification include the underwriting insurer.
"Roost's connected home telematics platform and smart sensors are helping insurers around the world drive customer acquisition and engagement, and we are excited to have One Call be the first to bring that advantage to the online aggregator market in the UK," said Roel Peeters, co-founder and chief executive of California-headquartered Roost.
"We look forward to helping One Call and its network put our platform, smart sensors, and alerts to work mitigating loss and better informing and protecting policyholders throughout the United Kingdom."
Related stories:
Pioneer smart home insurer launches across the UK
Aviva among names to pour huge sums into Roost