Pen Underwriting re-engineers claims process | Insurance Business UK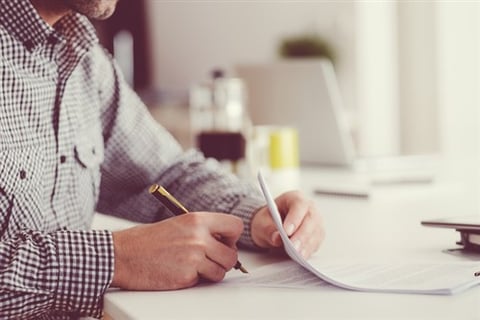 Pen Underwriting's process for escape of water claims has received major refurbishment with the help of third-party administrator Davies.
Designed to expedite administration of specialist service, the "re-engineered" claims process is expected to result not only in a 15% drop in the time taken to settle escape of water claims – described as the most costly within domestic property – but also a 10% saving on indemnity spend.
The new process features a team of dedicated experts and a tailored approach, as well as the use of mobile technology for cost-effective and faster repairs. The partnership with Davies also provides an advanced portal where customers get real-time access to their claims.
"This innovation is reflective of Pen's unwavering commitment to improving customer experience and delivering on its virtual insurer strategy," commented the managing general agent's claims director Gareth Crosbie. "By working with the collaboration of Davies, we can give our coverholders and brokers an enhanced service and our customers more control.
"Escape of water claims were flagged by the Association of British Insurers (ABI) as a key area of focus for insurers in 2018, and we're proud to be delivering a solution to address this challenge."
According to ABI data, the industry pays out around £1.8 million every day in escape of water claims. Pen Underwriting believes claims spend will be brought under closer control if innovative claims handling strategies are implemented.