AXA reveals half of French restaurateurs are ready to accept COVID settlement | Insurance Business UK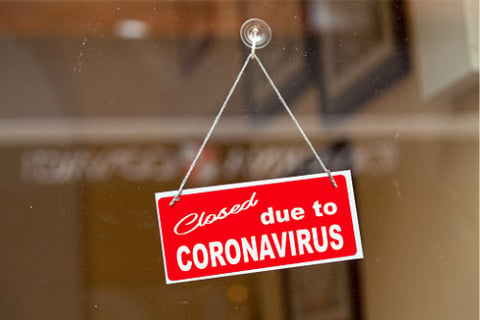 Earlier today, insurance group AXA reported its earnings for H1 2021 and now it has announced that half its restauranteur clients in France have either accepted or expressed interest in accepting a settlement for pandemic losses. The Financial Times (the FT) revealed that Thomas Buberl, AXA's chief executive, emphasised that the company is making "very good progress" in these negotiations.
In June of this year, AXA offered compensation to 15,000 restaurant owners at a total cost of €300 million, or 15% of the turnover of the restaurant industry during the period that COVID-19 disrupted business.
Buberl told the FT that he is, "confident we'll reach an agreement with the large majority of them [restaurateurs] by the time the transaction expires." The restaurateurs have until September 30 to accept the offer. AXA is currently involved in around 1,500 separate court cases with restaurateurs in France that Buberl noted are "going in all kinds of directions" and has also faced legal challenges in Germany, Switzerland and the UK.
"We want to focus on life after COVID and make sure that we look forward and not backwards," Buberl said to the FT, though he emphasised the company's position that "when it is a decision of the French state to close all restaurants, it is not our responsibility".
He added: "If you have one restaurant that is having difficulties, we can always help. If all of a sudden, all of the restaurants are in difficulty, then the insurance mechanism doesn't work any more."
The results posted by the insurer earlier today were bolstered by a strong underwriting performance by its AXA XL division and, during the period, the expected cost to the group of the French settlement offer was offset by the lower frequency of motor insurance claims. Buberl said the group has put COVID behind it and is now looking forward.
On the disputed business interruption policies, Buberl told the FT that, "some of the contracts were not phrased in a crystal clear way", and stated that the company had now undertaken to clarify all contracts internationally "that had any risk of being misinterpreted".
Following the ransomware attack that hit AXA's Asian operations earlier this year, Buberl said the insurer had not had to pay any compensation to affected customers. "The situation is well under control," he added.