Broker calls for diversion of extra Pool Re funds to pandemic-hit industry | Insurance Business UK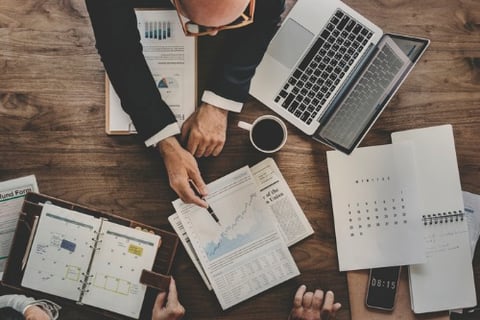 "We believe we have struck upon a positive solution that will work for everyone."
The above excerpt comes from the open letter sent by leisure & hospitality broker NDML and the Night Time Industries Association (NTIA) to Chancellor Rishi Sunak in which they are urging the government to release extra funds from Pool Re and divert them to the badly hit leisure & hospitality industry.
In the view of the trade body and the Romero Group firm, the proposal is a win-win following what's been described as a deadlock in terms of compensating policyholders impacted by COVID-19.
They wrote: "NDML has been in contact with countless businesses within the leisure & hospitality industry that have been struck hardest by the coronavirus pandemic. Many of these businesses are struggling to receive payout on their business interruption insurance policies, despite purchasing insurance in good faith to cover them for outcomes such as the coronavirus outbreak.
"Insurers are not treating customers fairly – damaging not only our thriving night-time economy, but the reputation of the insurance industry as a whole. Insurers must too find a way to survive this pandemic. It's understandable that paying out substantial sums could cripple the insurance industry. Yet avoiding claims and remaining steadfastly unresponsive is not the answer."
Signed by NDML managing director Simon Mabb and NTIA chief executive Michael Kill, the letter pointed to the terrorism pot which currently stands at more than £6.5 billion.
"We urge you to review the operation of Pool Re and allow its excess funds to be used to support insurers in paying out business interruption claims related to the coronavirus pandemic," Mabb and Kill went on to state on behalf of leisure & hospitality entrepreneurs. "By working with both the insurance industry and Pool Re, we are confident the government can find a viable solution to help businesses across both sectors.
"We are also calling on the government to provide a long-term insurance solution to future-proof pandemics. A scheme similar to Pool Re specifically developed to support pandemic claims could help both insurers and their clients across the country weather a similar storm in the future."
The letter was sent to 11 Downing Street and HM Treasury on Thursday.