Deliveroo rolls out £10 million global insurance scheme | Insurance Business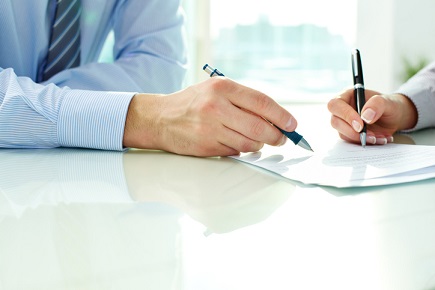 British takeaway firm Deliveroo has a new insurance package for all its couriers across the globe.
In an insurance scheme worth about £10 million, Deliveroo will provide its riders free accident insurance to cover up to £7,500 of medical expenses and as much as 75% of average gross income. The global insurance initiative involves 35,000 couriers in the UK, Australia, Belgium, France, Germany, Hong Kong, Ireland, Italy, Netherlands, Singapore, Spain, and the United Arab Emirates.
A Press Association report, published by the Daily Mail, said the free accident insurance applies to Deliveroo riders not only while they are logged in on the app but also up to an hour after logging off. They are covered by public liability insurance as well.
"This is just one way we are working to increase rider's security," City A.M. quoted Deliveroo founder and chief executive Will Shu as saying. "We would like to go further, but are currently constrained by the law. Deliveroo will continue arguing for the law to be updated so on-demand companies can offer both flexibility and security."
With "law," Shu was referring to employment or labour legislation. Last year it was ruled by the UK's Central Arbitration Committee (CAC) that the online delivery company's couriers weren't considered workers mandated to be paid the national living wage or entitled to collective bargaining rights.
Meanwhile the Press Association report cited the Independent Workers' Union of Great Britain (IWGB) as countering Deliveroo's claim.
"There is nothing in the law that prevents Deliveroo from offering its riders both a flexible working arrangement and worker rights, including guaranteed minimum wage and holiday pay," IWGB's Megan Brown was quoted as saying. "The idea that this is impossible is a myth that serves only Deliveroo and other unscrupulous companies wishing to flout their responsibilities."
Related stories:
Uber rolls out insurance plan for couriers with AXA
Uber competitor to launch insurance brokerage