Hospitality industry facing its hardest year yet – and insurance is part of the reason why | Insurance Business UK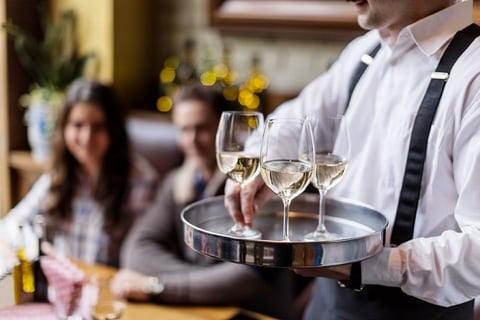 Regency Purchasing Group, which has over 2,000 members and works with more than 60 suppliers, has outlined the factors making 2018 extremely challenging for the likes of pubs and restaurants in the UK.
If you guessed Brexit was one of them, you're absolutely right – but that's perhaps a given, amid the ongoing uncertainty affecting industries not just hospitality. On its website, Regency Purchasing Group cited the exchange rate, new levels of taxation, rising food costs, continuing pressures around minimum wage, and Insurance Premium Tax (IPT) as the other factors giving restauranteurs and other similar business owners a hard time.
In fact, the procurement group forecasts 2018 to become the toughest in a span of a decade.
"It continues to be an extremely difficult time for pubs and restaurants overall," said Regency Purchasing Group in a press release. "Whilst like for like sales may be slightly ahead, the issue is the net profit. It is the increasing costs such as minimum wage, pension contribution, tax on cooking wine, etc., that is putting these businesses under pressure. The government are either unaware of the challenges or they are choosing to ignore them."
IPT, for instance, is seen as a cost burden and has been described as a "regressive" tax.
"It cannot be right to make it more expensive for taxpayers to do the right thing and buy insurance to protect themselves and their businesses," said TaxPayers' Alliance chief executive John O'Connell last year ahead of the Autumn Budget. "The government should rule out any future increases and cut it instead."
Meanwhile British Insurance Brokers' Association (BIBA) executive director Graeme Trudgill, who just this month stressed BIBA's stand on issues impacting motor insurance, noted: "We believe that Insurance Premium Tax is a tax on protection, and is now at a level that impacts the uptake of insurance."
Related stories: