More pubs cease operations on failure to receive BI payouts | Insurance Business UK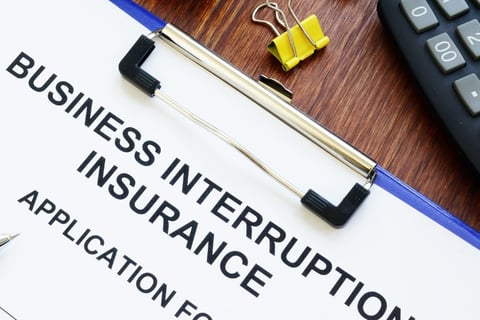 Several hopeful businesses are still in line for claim payouts for pandemic-related losses following the FCA test case, but it's already too late for 100s of pubs that have closed on the back of failing to secure potential business interruption (BI) insurance claims due to tight wording in policies.
When repeated lockdowns hit the UK, BI coverage was thrust into the spotlight. The Association of British Insurers outlines that the policies can "cover you for loss of income during periods when you cannot carry out business as usual due to an unexpected event" and "aim to put your business back in the same trading position it was in before the event occurred."
However, that is not the case for most businesses in the beer and pub industry. Stuart Cakebread, of law firm Cerulean, told inews.co.uk the pubs that went out of business from the pandemic are believed to be in the "three-figure number at least."
"It is arguable that an interruption of business cover should be just that, whatever the cause, other than fault by the policyholder," Cakebread said. "Third-party and comprehensive car insurance is not limited to specific types of accident only. I think, the FCA should look at this and make specific regulatory proposals in the case of, say, businesses below a certain profit/turnover threshold."
Read next: Pub owner awarded maximum damages in BI dispute
Publicans who manage to secure compensation are already considered fortunate, even if the amount received is far below what is requested. In most cases, publicans have accounted for losses with no settlement reached.
Cakebread said the majority of claims filed are in the millions, but the strict policy wording and other tight restrictions only allowed businesses to receive limited payouts between £10,000 and £25,000.
One of the luckier ones is Simon Bierton, owner of The Red Lion in Sturmer, who was awarded the maximum damage of £207,112 by the High Court in a BI clash with AXIS Specialty Europe last month. The claim was granted after the insurer was deemed to have failed to respond and meet a legal deadline.