Policyfast joins SSP platform | Insurance Business UK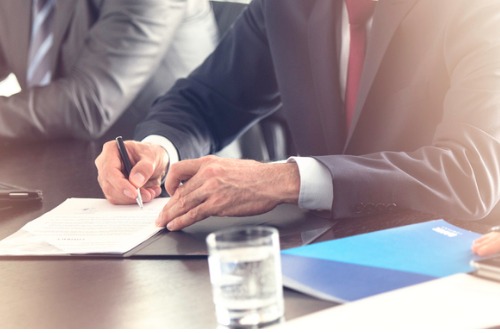 Policyfast has added the SSP route to the ways brokers can do business with the wholesale underwriting agency.
Lifting the lid on the tie-up, Policyfast managing director Simon Taylor explained: "Policyfast recognises that the food and hospitality sector, in the current market, can be a difficult place for brokers. Added to that, no two brokers are exactly the same and each will have a different preferred approach to placing business.
"By partnering with SSP we are offering brokers another way to trade with us, in addition to our web portal, email, and face-to-face. They can come to us in whichever way they prefer, while also saving them time and money. This is part of our wider drive to make it as easy as possible to trade with Policyfast, across our full range of products."
Meanwhile the partnership between SSP and Policyfast will also see the latter's catering products enhance the software house's commercial e-trading platform – offering brokers what SSP's head of Keychoice and commercial e-trading Claire Faulding described as a more competitive and wider range of quotes to choose from.
In Faulding's view, the boost in the portfolio will help UK brokers grow their business.