Ruling could pave way for more businesses seeking COVID-19 claims | Insurance Business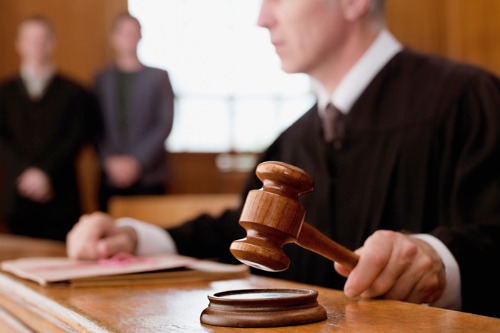 A court case in France involving an insurer refusing to pay out loss of business claims may provide a lifeline for Spanish restaurant owners in the same boat.
The two European countries are facing economic fallout from the COVID-19 crisis. Spain, in particular, suffered through some of the most tragic scenes, with its hospitality industry virtually wiped out.