Stage is set for Citynet's newest product | Insurance Business UK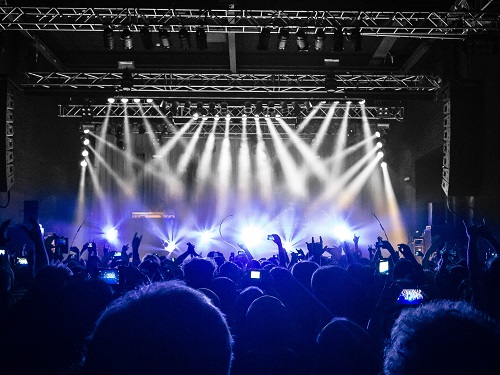 Back in November, ahead of rolling out its entertainment and leisure offering, Citynet Insurance Brokers tapped industry veteran Graham Hewitt to serve as account executive. Now the stage is set for the wholesale broker's newest proposition.
In addition to the likes of property, liability, professional indemnity, and motor fleet, Citynet will now also cover a broad list of entertainment and leisure trades including amusement arcades, children soft play centres, health and fitness clubs, and hotels. It offers protection against cancellation and abandonment, as well as products such as venue insurance and film production insurance.
"Our entry into the creative industry will provide Citynet with further challenges, which is something we thrive on," commented chief executive Richard Scott. "We pride ourselves on continually improving and increasing our offering to our retail brokers. We strive to be proactive and will always look to stay ahead of our competitors by never resting on our laurels.
"The entertainment and leisure product we are launching to the UK and Irish market is a clear statement that we want to be the Lloyd's broker of choice for all quality retail brokers in the territories that we trade."
The firm, which was acquired by insurance brokerage PIB Group before the end of 2017, cited the entertainment and leisure industry as among the most lucrative in the UK. And it is now ready to provide tailored policies to the sector.
"Citynet offers specialised insurance products for the vast world of entertainment and leisure together with a refreshingly personal and consistently thorough approach to managing risk," said Hewitt. "Our core offering is designed to cater for a wide range of entertainment and leisure trades on both annual and short period basis.
"We will provide the highest level of customer service and due diligence to each and every risk we are entrusted with by our clients along with obtaining the best coverage and pricing available."
Scott added that Citynet is eyeing a record-breaking 2018, with the help of Hewitt and his team.
Related stories: