9/11 and its lasting impact on the terrorism insurance sector | Insurance Business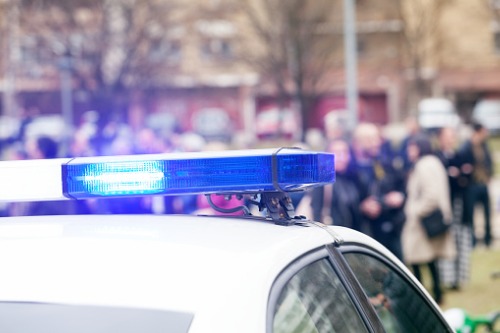 There are certain moments that will never leave our memories for all the right reasons – a wedding day or the birth of a child, for example. However, on occasions there are tragedies that strike on a worldwide scale and which will live on in our minds for all the wrong reasons, and perhaps none more so than 9/11.
The moment that the first plane hit the Twin Towers on that fateful and tragic day is etched in our psyche on such a scale that the mere mention of the date – September 11 – instantly thrusts those haunting images back to the surface. But while nothing can compare to the tragedy endured by the families of those who lost their lives on that horrific day, its impact has been felt far and wide including in the insurance sector.