CFC enhances UK terrorism offering | Insurance Business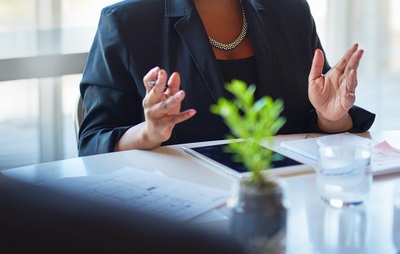 CFC has upgraded its UK terrorism and sabotage policy, aiming to deliver a stronger product for brokers seeking standalone terrorism solutions for their clients.
In a statement, the company said that the key enhancements to its existing wording include loss of attraction, covering loss of income after an insured event within one mile from the insured premises which leads to a reduction in business activities, and threat cover for loss of rent or business interruption sustained in the event of a threat of terrorism or sabotage.
The policy also covers third-party bodily injury and property damage, covering the insured for any of those claims due to damage following an insured event.
"While the global pandemic has dominated our lives this year, terrorism is an ever-present threat. Only last month, the UK terrorism threat was raised from substantial to severe, meaning an attack is now highly likely – and it might come from unexpected threat actors," said Ben Atkins, terrorism team leader at CFC. "One law enforcement authority has recently expressed fears that right-wing extremism is the UK's fastest growing threat.
"I think many businesses, particularly those outside the main cities, think that they're unlikely to be impacted – but while their business may not be the target, if they're caught behind a police cordon, they won't be able to trade and this could go on for days while law enforcement officers investigate an incident," Atkins added. "Insurance policies like ours can provide the lifeline they need in a time of crisis."
Other enhancements to the product include reimbursement or repair of property or contents due to looting, burglary or theft following an insured event, and reimbursement cover for brand rehabilitation costs post-incident.
It also covers pollutant and contaminant clean-up costs for pollutants stored at the insured premises in the event of damage or spillage following an insured event.
To deal with the increased likelihood of a terrorist attack, CFC has tripled the size of its terrorism underwriting team over the past decade. With a £175 million line per location, CFC now writes this class in over 20 countries worldwide.