Fidelis brings in underwriting hire for terrorism expansion | Insurance Business UK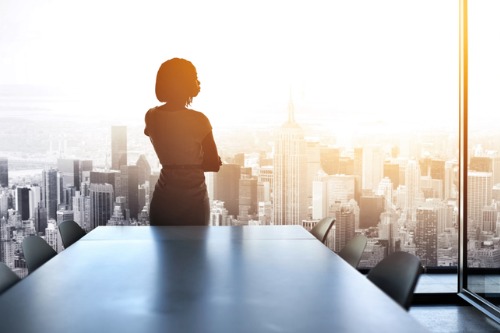 Fidelis Insurance has added senior underwriter Kayley Stewart to the Fidelis Underwriting Limited (FUL) London underwriting team to further develop the terrorism and political violence account.
Joining from Liberty Specialty Markets, Stewart brings more than 16 years of experience in the terrorism and political violence space. The former Aon casualty broker, who also has fine art and specie experience, was a terror and political violence underwriter at Lancashire Insurance Group.
"I'm very excited to join the Fidelis team and am looking forward to building a new book," commented Stewart. "There is a great opportunity in this market to utilise my experience and relationships to provide first-class service for our clients.
"I have been very impressed with the aggregation tools and analytics that Fidelis's proprietary systems can provide, and these will help me deploy capacity efficiently in a controlled and thoughtful manner."
For Fidelis chair and group chief executive Richard Brindle, the senior underwriter is a familiar face.
"We are delighted Kayley is joining Fidelis and look forward to her leading Fidelis's expansion in the terrorism market," said the CEO. "We worked together very successfully before and we believe the time is right for an expansion of our capabilities across the specialty lines which include the direct terrorism and political violence markets where Fidelis can add significant value."
Concurring on the timing, FUL chief underwriting officer and executive head of bespoke and specialty insurance Richard Coulson stated: "This is the right time for Fidelis to widen its offering in the terror market as well as other specialty lines, and Kayley is the person to do it with us.
"She has a great reputation with clients and brokers as a provider of solutions, not just capacity, which fits well with our approach to underwriting."