From a junior at Lloyd's to a leader in the charge on terrorism | Insurance Business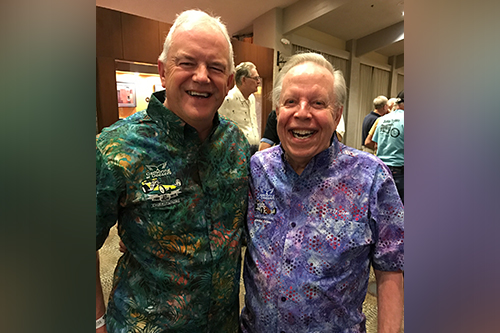 Progress in the insurance industry can seem a long way away when you first enter the sector, fresh-faced and eager but with so much to learn.
Imagine then if your first job was at Lloyd's of London itself, surrounded by figures such as the controversial Ian Posgate – one of the highest earners in Britain who was later banned from the market. For many, spending time with such legendary peers would be intimidating, but for Geoff Stilwell (pictured), now MD and CEO of Beech Underwriting, who entered the business on the junior box at Lloyd's back in 1972, that experience was inspirational.