Pool Re in upcoming £75 million terrorism cat bond transaction – report | Insurance Business UK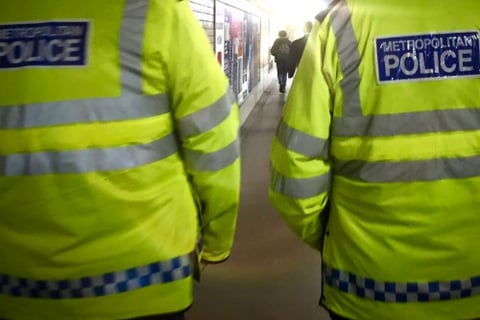 Last year Pool Re chief executive Julian Enoizi said the state-backed terrorism reinsurer was "exploring a ground-breaking terror catastrophe bond placement." Now, if reports are to be believed, it looks like the exploration is about to turn into reality.
Citing unnamed sources, Artemis pointed to an imminent £75 million transaction via insurance-linked securities (ILS) vehicle Baltic PCC Limited. Described as the first terrorism risk catastrophe bond to be brought to market, the Series 2019 Class A notes issue is reportedly taking place next month.
According to the report, the £75 million figure is a minimum amount.
It is understood that the notes will be offered to ILS investors, with the proceeds aimed at collateralising a retrocessional reinsurance deal between Pool Re and the ILS sidecar.
Enoizi previously said that the reinsurance pool has grown its international retrocession programme as it continues to support members, policyholders, and the government using various risk mitigation initiatives.
"Pool Re is committed to developing a scheme which goes beyond providing mere solvency to its member insurers, offering a dynamic, comprehensive ecosystem for financing and managing terrorism risk," he stated in the Terrorism Threat & Mitigation Report published last November.