Pool Re outlines coverage changes | Insurance Business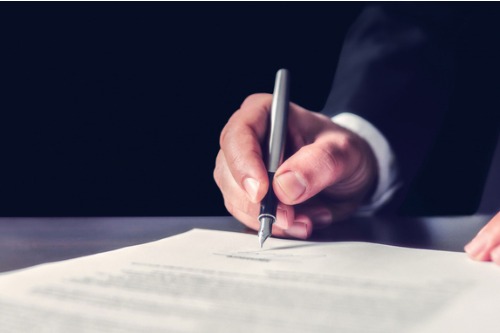 Britain's terrorism reinsurer Pool Re is the bearer of good news this New Year.
The mutual has welcomed 2020 with a number of significant changes aimed at making terrorism cover more easily available. First off, Pool Re has expanded the definition of "SME" to include businesses with assets up to £5 million. Previously, the cap stood at £2 million.
"This means that cedant insurers can more easily integrate cover within their automated SME offerings; making the cover more affordable and accessible, a long-held goal of all stakeholders," explained the state-backed reinsurer.
Meanwhile the standard business interruption rating has been dropped from 0.019% to 0.017%, in addition to a reduction in the Zone B, MD rate. Also, clients using the Vulnerability Self-Assessment Tool will enjoy a higher premium discount of 7.5%, as opposed to 5% originally.
"Pool Re recognises that different buyers have different profiles, and we need to continuously adapt to their needs," said chief underwriting officer Steve Coates.
"Widening the definition of SME – who receive business interruption cover at no cost when they buy a physical damage policy – means that we can offer more affordable terrorism cover and, as a result, better accessibility to a wider range of companies."
According to Pool Re chief executive Julian Enoizi, the changes are about decreasing the cost of reinsurance for cedants so that the savings can be passed on to the end customer.
"Pool Re exists to facilitate the effective provision of terrorism insurance and to ensure that it is widely available," stated Enoizi. "These enhancements are all important developments in that process.
"We know that our cedants welcome these changes and we hope that they will enable more businesses across the UK to take up the vital offer of terrorism protection and to increase the overall resilience of the economy as a result."