AXA completes sale to Generali | Insurance Business UK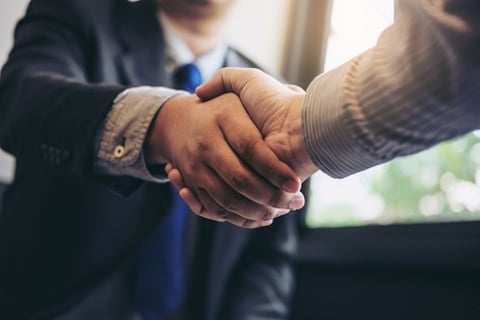 French insurance group AXA has wrapped up the €167 million (around £144 million) sale of its Greek life & savings and property & casualty (P&C) businesses to Italian giant Generali.
First announced last December, the now completed swoop for the AXA Insurance S.A. subsidiary in Greece will see Generali commence a two-decade exclusive distribution agreement with Alpha Bank. The tie-up supports Generali's ambition to enhance its bancassurance channel.
Commenting on the AXA transaction, Generali international chief executive Jaime Anchústegui Melgarejo noted: "This acquisition is in line with Generali's strategy to consolidate its leadership position in Europe. We have secured a leading role in the Greek insurance market, becoming a top three player in P&C and health while strengthening in the life segment."
Generali's insurance entities in Greece, meanwhile, will be led by CEO Panos Dimitriou.
Melgarejo added: "The exclusive long-term partnership with Alpha Bank ensures access to 3.1 million customers in Greece through a network of more than 300 branches, which will be coupled with our extensive distribution network, to ensure more customers than ever before will have access to Generali's comprehensive product portfolio."