PIB Group finalises Spanish swoop | Insurance Business UK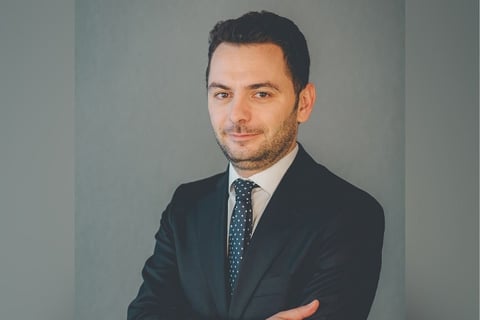 It's official – independent specialist insurance intermediary Cicor Internacional Correduria de Seguros y Reaseguros is now under the PIB Group umbrella. First announced last October, the swoop has crossed the finish line after securing regulatory approvals.
"I'm delighted that Cicor has become part of PIB Group," commented Cicor chief executive Angelo De Benedetto (pictured). "We are very proud to be the cornerstone investment for PIB in Spain.
"Our team is formed of excellent professionals from a range of disciplines who are all characterised by an eagerness to keep growing and evolving, which is why PIB will be a great fit for us."
Cicor has been operating as a (re)insurance broker since 1988. It offers comprehensive insurance solutions to small, medium, and large businesses, as well as trade groups, associations, and individuals.
For PIB Group CEO Brendan McManus, De Benedetto's camp is a "brilliant new addition" to the group.
McManus noted: "Their arrival further consolidates the group's strategy of building a leading pan-European commercial insurance brokerage."
"Cicor is an excellent business and a fantastic first acquisition in the Spanish market," added James Harmer, head of European mergers and acquisitions for PIB Group. "We are all excited about the skills and capabilities that Cicor brings to PIB.
"This is the first of many acquisitions we have planned in the Iberian Peninsula, and our aim is to build one of the largest client-focussed insurance brokers in the market."