Sealed deal: Tasker Insurance Group now Jensten-owned | Insurance Business UK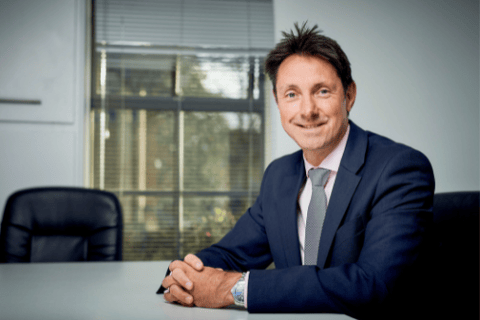 Tasker Insurance Group (TIG) has now officially come under the umbrella of the Jensten Group, following completion of the latter's acquisition.
With the transaction finalised, TIG chief executive Robert Organ (pictured above) becomes managing director of Jensten's retail operations while TIG chief operating officer Graeme Lalley (pictured immediately below) assumes the same position for the wider group.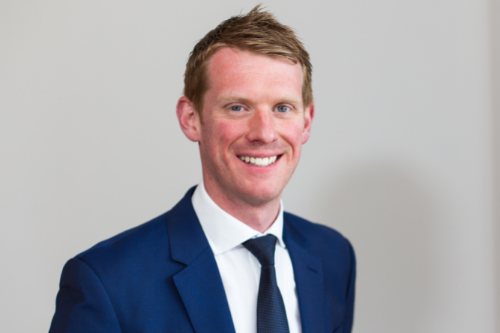 Organ and Lalley will also become part of the Jensten Holdings board, joining group CEO Alistair Hardie (pictured immediately below), group chief financial officer Ed Hannan, and managing director for wholesale Simon Taylor.
Jensten's third acquisition this year, TIG consists of retail broking business Tasker Insurance Brokers, Lloyd's broker Tasker & Partners, and managing general agent Gresham Underwriting.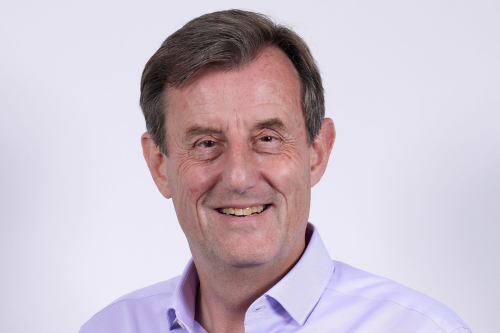 "Tasker is an excellent business and a strong strategic fit providing us with enhanced scale in each of our core business areas – retail insurance broking, Lloyd's and London Market broking, and specialist underwriting," said Hardie. "We are delighted to have completed the deal.
"Our innovative model for acquisitions, combined with the flexible proposition we offer to management, staff, and clients, makes us an attractive alternative for high-quality community brokers looking to find new investors."