Arch Insurance signs deal with insurtech over behavioural analytics platform | Insurance Business UK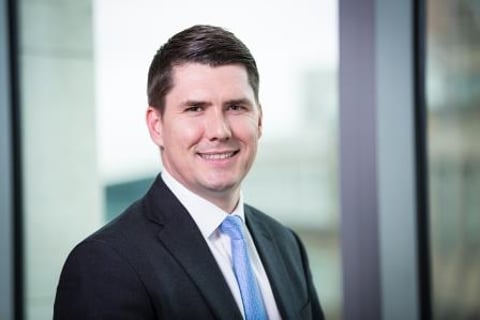 Insurtech Concirrus has entered into an agreement with global P&C insurer Arch Insurance, to allow the latter to utilise its behavioural analytics platform, Quest Marine.
Quest Marine digitalises the assessment, pricing, and monitoring of marine risk for new and existing business. Notably, the platform's pricing system utilises a new behavioural model that aggregates the collective, real-time insight of the market to predict an expected loss and premium adequacy.
"The marine sector is a complex and evolving risk environment. By augmenting model data with real-time information specific to the activities of individual vessels, we can assess and price risk more accurately, providing greater certainty for both our brokers and their clients," said Arch Insurance International head of marine & energy Jake Gibbs (picture).
"Digitalisation is continuing to add to the arsenal of tools insurers use to quantify risk. Predictive pricing, risk management, operational efficiencies, and automation based on real-time changes in exposure, provide opportunities for the market to adapt to new client needs," added Concirrus CEO Andrew Yeoman.
Read more: Markel climbs on board with the Concirrus Quest Marine Hull
Concirrus entered a similar arrangement with Markel International last year, allowing the insurance company to use the Quest Marine platform to allow underwriters to have a real-time view of the global market.