CEO retiring after nearly four decades at Sunderland Marine | Insurance Business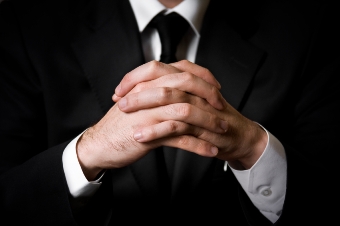 Sunderland Marine chief executive Tom Rutter, who joined the insurer in 1979, is retiring at the end of June.
CEO since 2015, Rutter isn't bidding a total farewell though as he will serve as a consultant for a year starting August to advise on matters such as claims, underwriting, and reinsurance. The marine insurer believes "a positive future" awaits the business, thanks to the reputation Sunderland Marine has built under the leadership of the industry veteran.
"After much consideration, I have taken the decision to retire in June, and I can do so with the comfort of knowing that the company is in safe hands under the North Group umbrella," said Rutter. "I would like to acknowledge the support of my colleagues and board of directors throughout the time I was privileged to be CEO.
"The merger with North (The North of England P&I Association) in 2014 delivered management skills and expertise of the highest order, which was instrumental in the efficient restructuring and strengthening of Sunderland Marine, ultimately for the benefit of our policyholders. This period has been the most challenging but rewarding of my career."
Based in Newcastle upon Tyne, Sunderland Marine provides insurance for fishing vessels and small craft and also specialises in aquaculture risks. It was established in 1882.
North's joint managing director Paul Jennings has nothing but good words for the retiring executive.
"Thank you to Tom for his determination and commitment to ensure the business is well prepared for the future," he said. "This has required a tremendous amount of change over the past few years, and it is of great credit that Tom has seen this through over a relatively short period of time."
Related stories: