Citynet Insurance Brokers sets sail with marine unit | Insurance Business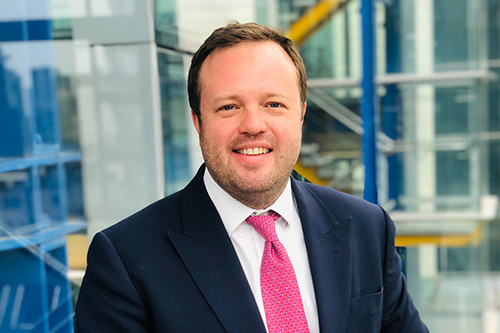 Citynet Insurance Brokers has created a marine unit by appointing Christopher Drake (pictured) as head of marine global placements.
"This is a very exciting challenge in the next chapter of my career," said Drake, who is tasked to develop the line-up as well as a global portfolio of marine business. "I am looking forward to working with Andy Walsh and the team at Citynet to drive the growth of this newly formed marine department."
The industry specialist brings underwriting experience from Barbican Syndicate 1955 and Sunderland Marine Mutual Insurance – where he spent eight and nine years, respectively – to the Lloyd's broker.
"Chris is a welcome addition to our ever-growing team," commented Walsh, Citynet managing director. "His expertise in the marine market will enhance the suite of services that we provide our brokers across the UK, Ireland, and other territories worldwide."