Gallagher picks up marine and energy broker | Insurance Business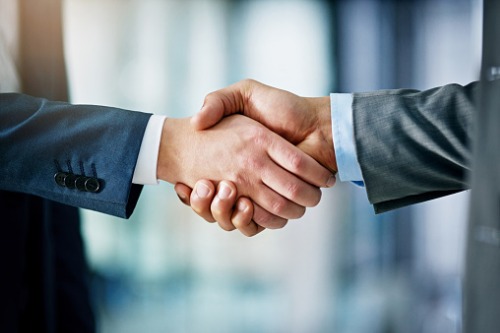 Brokerage giant Gallagher is hoping for smooth waters ahead after acquiring Oslo-based marine and energy broker Parisco AS.
The broker, which is led by CEO Dag Magne Torjussen and has a team of 10, is known for serving contractors, as well as exploration and production companies, service vessels, passenger vessels and renewable energy clients. It will now join forces with Gallagher's existing specialist marine broker in Norway, Bergvall Marine, under the direction of managing director Anders Mjaaland.
"The bringing together of Bergvall and Parisco will create a Norwegian broking team with unrivalled expertise in our specialist areas of marine and energy," said Mjaaland. "I have known Parisco for a number of years and I have been impressed with the team's focus on clients and its approach to doing business. As a combined operation we will have extra firepower to deliver on our ambitious future plans and I look forward to working with Dag Magne and the wider team as we bring the two businesses together."
"We have ambitious international expansion plans, in particular for businesses that complement our existing areas of expertise and that are culturally aligned to Gallagher and our focus on client service and ethics," added Vyvienne Wade, chairperson, Europe Middle East & Asia.
"Parisco is a respected specialist marine and energy broker, and is an excellent fit with both Bergvall and Gallagher. Its portfolio of specialisms is highly complementary to Bergvall's existing business lines, and provides us with additional scale in the Nordic region. The team's expertise in renewables will be highly beneficial as existing clients diversify further into sustainable energy and we grow our client base across Northern Europe."
Meanwhile, Torjussen noted that the partnership would help the broker take the step in its evolution.
"As a co-founder of Parisco when it was formed 20 years ago, I wanted to make sure we became part of a business with a culturally like-minded team of colleagues who share our values and our commitment to putting our clients first," he said.