Gallagher rebrands specialty energy and marine businesses | Insurance Business UK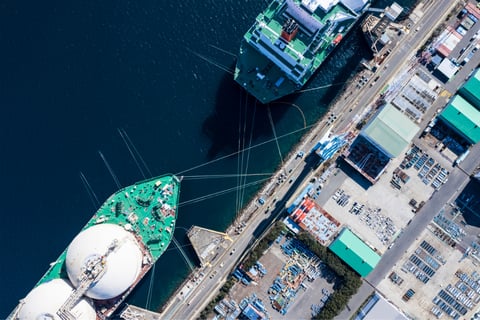 Gallagher has announced that its Oslo, Norway-based specialist marine and energy brokers, Parisco and Bergvall Marine, will be rebranded as Gallagher.
The rebranding takes effect from July 11, 2022. Bergvall Marine was acquired by Gallagher in 2013 and Parisco become part of the global broker in 2021.
Established in 2008, Bergvall Marine provides insurance and risk management services to clients, which include shipowners, managers, offshore contractors, shipyards and finance institutions. Meanwhile, Parisco – founded in 2001 – is a marine and energy broker serving contractors, offshore service vessels, exploration, and production companies, shipping, passenger vessels, and renewable energy clients. In total, the two firms employ about 30 risk professionals
According to Gallagher, both Bervall Marine and Parisco will continue to operate independently under the leaderships of managing director Anders Mjaaland and CEO Dag Magne Torjussen, respectively.
"The bringing of Bergvall and Parisco under the Gallagher brand will see both teams be able to fully capitalise on the recognition of Gallagher as one of the world's leading global brokerages. Clients can be reassured that their existing team remains in place, and they will continue to receive the same high-quality service from the individuals they know and that have in-depth marine and energy insurance knowledge, expertise and service," said Gallagher chairperson of Europe, Middle East, and Asia Vyvienne Wade.
Wade noted that this is the first time the Gallagher brand has been used in Norway, and serves as another step in the brokerage's European expansion.