IGI boosts London marine team | Insurance Business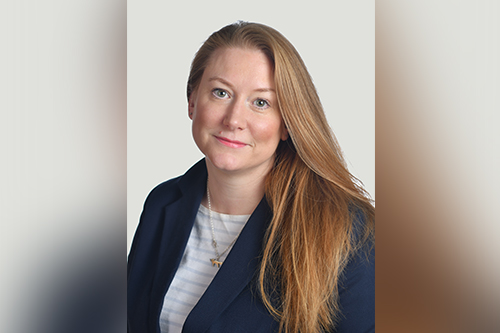 There is a new face ready to set sail for the marine team at International General Insurance Holdings Limited (IGI).
Vickie Fox (pictured) has been appointed to the role of underwriter, ports and terminals, as the company looks to expand its existing marine offering in the UK amid profitable growth. According to a release announcing the move, Fox is set to be "instrumental" in developing a new bespoke marine trade product for the firm – one that is set to bring together employees liability, public liability and property damage.