Marine claims expert rejoins RSA | Insurance Business UK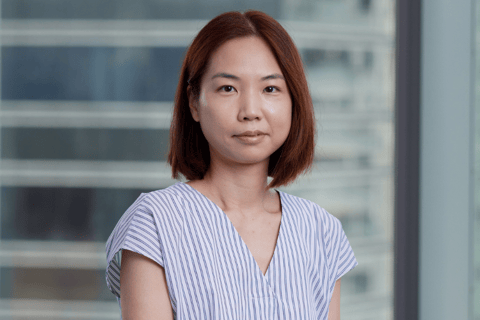 RSA alum Fonia Wong (pictured) has returned to the insurer to serve as marine claims adjuster effective immediately.
Based in Manchester, Wong rejoined the company after being with Allied World in Hong Kong for more than six years. She previously worked at RSA from 2007.
"We are delighted to welcome Fonia back to RSA," said portfolio claims manager Kaye Williams. "We have worked with her for many years and know she will be a huge asset to both the business and team. Her reputation and expertise will add further strength to our team."
In her new role, the cargo claims expert will assist both the regional and London Market cargo propositions. Wong has more than two decades of marine insurance claims experience.
"Claims are integral to our global marine proposition," noted RSA's Calvin Gray, London Market marine director, UK specialty. "They form a fundamental part of our underwriting process and are a key pillar of our engagement with both our brokers and customers.
"Fonia's breadth of experience, both from a subject matter and a geographic perspective, will be invaluable to many of our clients."