Marsh Specialty gains new members for UK marine & cargo practice | Insurance Business UK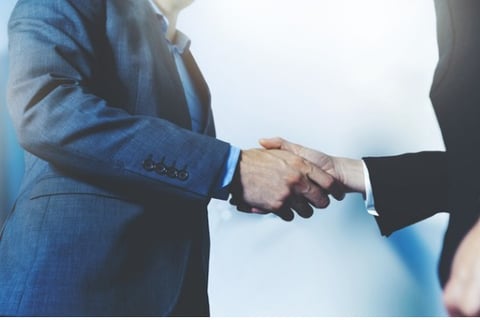 Marsh has appointed Sarah Dyer as head of logistics and Nick Adams as business development leader – both of whom will join Marsh Specialty's UK marine & cargo practice.
As head of logistics, Dyer will report to Marsh Specialty UK marine & cargo practice CEO Louise Nevill. She will support wholesale and retail logistics businesses globally in managing their insurance and risk portfolios.
Dyer returns to Marsh from AIG, where she was serving as UK head of marine. With more than 30 years of experience as a broker and underwriter, she previously served as a freight liability broker with Marsh. She also spent 10 years at Aon as a client director and another 12 years working for a logistics company.
Meanwhile, Adams will report to Marsh Specialty head of protection & indemnity Mark Cracknell. Adams will focus on supporting Greek marine clients with the insurance and risk management programmes, and will work closely with Marsh Specialty head of marine Nikos Rekantzis.
Before joining Marsh, Adams spent over 12 years with the Onassis Group as a director of Olympic agencies (UK) in London. A qualified solicitor, he also previously served on the claims management sidC in the Swedish P&I Club's Greek office.
"Shipping remains the backbone of world trade and underpins the global economy. Sarah and Nick are highly experienced and talented individuals who excel in advising organisations with complex marine insurance and freight logistics risks on their insurance requirements," said Louise Nevill.