North P&I Club calls for collective action | Insurance Business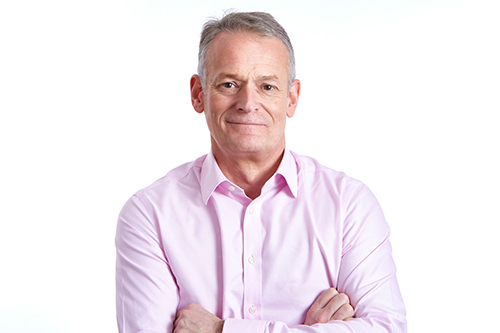 It's time to put together an international action plan to deal with the crew repatriation crisis.
Marine insurer North P&I Club has delivered that conclusion on the back of a UK Government summit last week. Led by maritime minister Kelly Tolhorst, it addressed the impact of COVID-19 on crew working conditions and brought together representatives from the International Chamber of Shipping, the International Maritime Organisation and other associations.
With around 1.2 million seafarers at sea at any time, around 200,000 have been caught in delays to crew changes with travel and border restrictions applied. Medical attention ashore has often been denied and repatriation refused, with stopgap contract extensions often further prolonged and seafarers trapped on board for months.
"The challenges brought by COVID-19 continue to have a significant impact on the health, safety and wellbeing of crew," said North P&I Club CEO Paul Jennings (pictured). "Recent weeks have seen welcome action, especially as air routes have opened up, and certainly IG club correspondents have been working tirelessly at the sharp end to get things moving. However, this is not simply about logistics and good will.

"Crew changes continue to be hindered by quarantining, visa issues and bureaucracy, and only governments have the power to ensure that different authorities act with common purpose. It is vital that port authorities and national governments treat seafarers with the fairness and respect they deserve, and this requires an orchestrated response."
It is reported that the UK Government has helped more than 7,000 cruise ship crew return home and Jennings believes collective, far-reaching action that can side-step restrictions being re-imposed in case of a "second wave" is needed.
"We have a shared responsibility to sort this out and ensure that the same circumstances can never be allowed to happen again," he said. "We support the UK government summit which seeks to find practical steps to the crew repatriation crisis. We are all aware that it is challenging and can take time to find solutions that are globally acceptable but that is not an excuse for inaction."