P&O Ferries mounting insurance bill could push it to bankruptcy - report | Insurance Business UK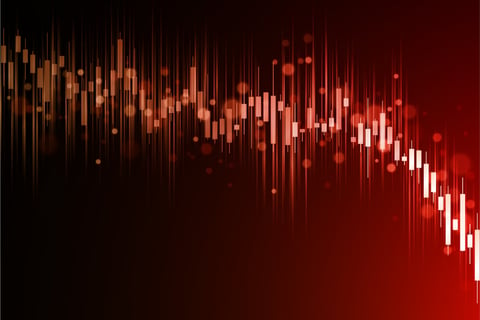 The fallout from British shipping company P&O Ferries' sacking of 800 workers via video call last month continues.
Facing mounting insurance bills after the firm's safety rating sank to the "riskiest bracket" in the aftermath of its firing of hundreds of seafarers and replacing them with low-wage agency staff, industry insiders believe the situation could push the company into bankruptcy.
"This fall from a medium rating to now the lowest one will see P&O face a sky-high insurance bill," Bruce Hepburn, chief executive officer of London-based insurance buyer Mactavish, told City A.M. "Combined with increased insurance costs and the redundancy bill, the company may be in danger of bankruptcy."
The shipping company's safety came under scrutiny after it was revealed that its employees were replaced with agency workers who were not paid the UK minimum wage while in international waters, which prompted government action.
Last week, agents from the Maritime Coastguard Agency (MCA) detained one of P&O's vessels, the Spirit of Britain, and reinspected another.
"It's very rare for a vessel to be in 'port arrest', it makes them virtually uninsurable until they are passed as safe again," a Lloyd's of London maritime broker told the Telegraph. "Even then, the costs will be sky high. P&O has gone from a very safe risk to virtually junk."
The broker added that because the issue was "so exposed publicly," third-party liability risk was "ramped up."
Transport secretary Grant Schapps has since ordered the MCA to inspect all eight of the company's ships, telling Parliament that the vessels would not be permitted to set sail until the crews are safe and properly trained, City A.M. reported.
Two of P&O's ferries are still detained, with the Pride of Kent found to have 25 deficiencies, eight of which were serious enough to be grounds for detention. Two others have been passed fit and resumed sailing while four are set to be inspected in the coming weeks.