Quest to manage marine storm exposure | Insurance Business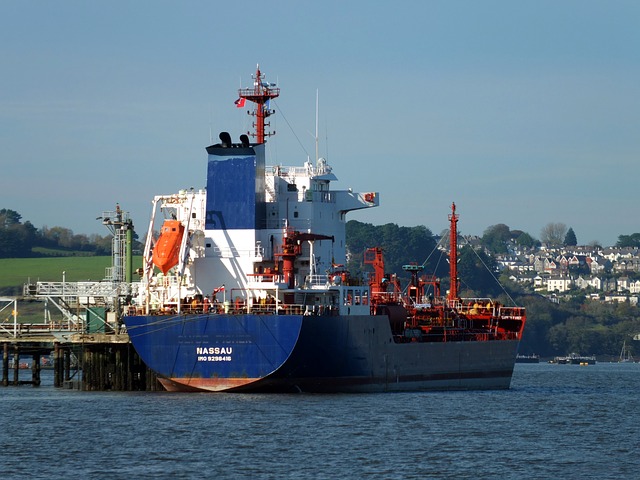 In the midst of hurricane season, when many vessels and ports have been battered by major storms, one company has launched a marine AI-driven platform that can track more than 200,000 vessels across the globe – a world-first.
Insurtech firm Concirrus has created and developed Quest, a marine insurance program that tracks commercial vessels' movements in near-real time. The cloud-based system allows insurers to combine their own internal data with external information to assess things such as the potential impact of storms and predict damage to insureds.
As the affected regions continue to grapple with the aftermath of Hurricanes Harvey and Irma, insurance estimates have been flooding in, and the figures are in the billions.
In storm situations, the Quest platform can inform insurers in real-time about their level of exposure by tracking vessels in potentially affected areas, and could even notify insured parties that their vessel might be at risk in advance.
"What we've done is created is a platform that can suck up all the data inside an insurer, but importantly all the data from the Internet of Things too. That's things like vessel movements, crew changes, the ports that a vessel has visited," Andrew Yeoman, Concirrus' CEO, told Insurance Business. "We've created a very large set of data and a set of tools that is one version of the truth, and that's available to everybody in real-time," he said.
As well as working as an active risk management tool, the technology provides insurers with an effective way to verify claims – improving the claims process for insureds and helping to prevent fraud.
It also brings together various sources of information within the industry which can often be conflicting, Yeoman explained.
"We spent two years developing this technology… and what we found broadly was across the underwriting, pricing, and claims process, they all have different systems, different tools, but more worryingly different sets of data," he said. "What this allows us to do is to extract the behaviour and drive that consistent set of data across those areas."
The system may also herald an interesting shift in the marine space, from demographic-driven pricing to a system that incorporates behavioural data.
Currently when purchasing marine cover, premiums will be calculated on factors such as the length of the vessel, where it's built, which country it operates in, and who owns it. "But risk doesn't come from demographics, risk actually comes from behaviour," Yeoman said.
"We intuitively know that what determines our risk, for example when we are driving, isn't our age and where we live, etc, its actually how we drive. It's actually behaviour that's the underlying element of risk," he added.
Related stories:
Underwriting veteran joins Antares for marine cargo
Arthur J. Gallagher rehires employee for marine development