Revealed: Top five risks boat owners face | Insurance Business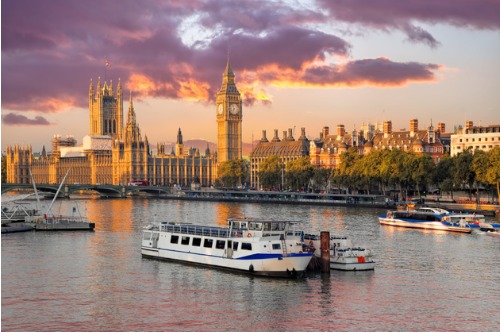 If you're wondering how likely it is for a boat to collide with another vessel, then findings released by insurer Navigators & General (N&G) could serve as a beacon.
Examining its claims data from 2008 to 2018, the Zurich Insurance Group company – which has updated its small boat policy to offer new and enhanced cover – found that collisions among vessels outnumbered other mishaps. In fact, of the top five most common claims it identified, collisions made up 31% of the count.
The top five, which collectively represent more than half of all N&G claims over the last decade, include storm damage (21%) and grounding or collision with underwater obstacle (20%). The fourth most common claim is ingress of water (15%), followed by theft of equipment, fittings, and personal effects at 13%.
As for claims value among the top five risks, the most costly is storm damage with the average cost pegged at £17,600. Ingress of water, including sinking, leads to typical payouts worth £11,200; grounding or collision with underwater obstacle, £10,000; collision with another vessel, £3,000; and theft, £1,800.
"Our analysis of a decade of claims data reveals a collision is the biggest risk facing people heading out on the water this summer," said N&G head Amy Wright. "In the UK's increasingly crowded waterways, this is perhaps no surprise.
"No matter how experienced you are, it only takes a moment of inattention or a misunderstanding of the rules to result in a close encounter or collision. Refreshing your knowledge of collision regulations can be a good way to steer clear of any trouble this summer."