Revealed: Top five risks boat owners face | Insurance Business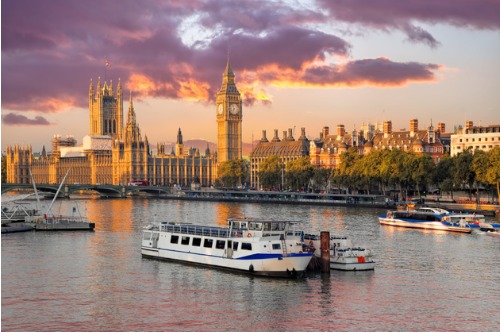 If you're wondering how likely it is for a boat to collide with another vessel, then findings released by insurer Navigators & General (N&G) could serve as a beacon.
Examining its claims data from 2008 to 2018, the Zurich Insurance Group company – which has updated its small boat policy to offer new and enhanced cover – found that collisions among vessels outnumbered other mishaps. In fact, of the top five most common claims it identified, collisions made up 31% of the count.