SCOR shores up marine team | Insurance Business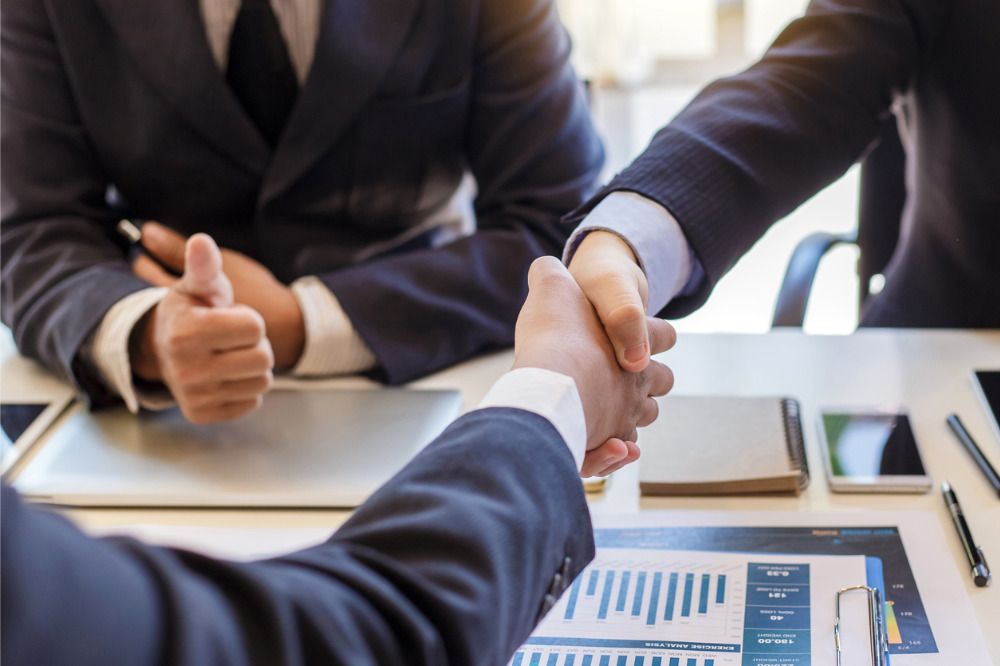 SCOR Specialty Insurance is hoping to make a splash in the marine market and it has brought in a new face to help it along.
Richard Morris will focus on jewellers block and cash in transit, sitting alongside the fine art and cargo books, to complete the insurer's product set. He will be based in London, reporting into global head of marine single risk underwriting Gregory Delaisse.
"Richard is a great addition to our team," said Delaisse. "The specie market is experiencing a true hardening and capacity is becoming increasingly constrained. We now have a leader with over 30 years' experience & expertise and I look forward to working with him as we identify opportunities for growth."
Morris makes the switch from Starstone where he led the specie account. He is also a member of both the London Insurance Specie and Technical Committees.
Nick Forti, deputy chief underwriting officer for SCOR Specialty Insurance, confirmed that Morris's move finalises the global marine team.
"This completes our marine offering to both our clients and distribution partners as we continue developing our strategy to build a client- centric, licence-flexile specialty insurance platform able to offer leadership solutions across a growing number of products," he said.