Skuld brings good news while navigating challenging waters | Insurance Business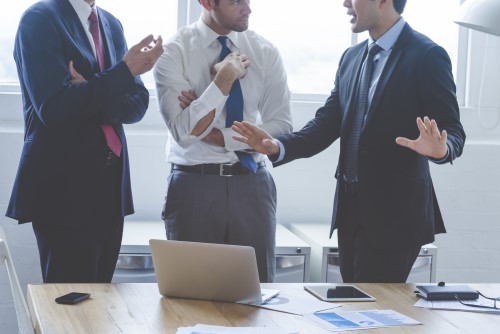 Marine insurer Skuld, which announced a performance bonus programme for members back in May, is the bearer of further good news.
Largely thanks to its protection and indemnity book of business as well as a low number of reported claims, Skuld revealed a bottom-line result of US$14 million for the first six months of 2018 – an increase from the US$8 million posted in the same period last year. The club also cited a combined ratio of 95%.
"We are very pleased with this result, particularly given the challenging environment in which we are operating," commented president and chief executive Ståle Hansen. "In a market with these pressures, it is crucial for Skuld to continue its diversification strategy and our strong focus on maintaining a sustainable balance between financial strength, risk, and growth.
"This is key to reduce volatility for our members and to create the strong foundation we aim for, thereby remaining a stable and robust partner for our members also in the future."
According to the interim results announcement, net investment income of US$4.6 million contributed positively amid difficult investment conditions created by rising interest rates and some geopolitical instability.
Skuld said the higher interest rates have negatively impacted its fixed income portfolio but have been offset by positive currency effects. The insurance provider's long-term investment strategy, meanwhile, remains unchanged.
"As a token of our appreciation and given our positive underwriting result, we will continue to return a premium credit to all mutual members, which, following the AGM approval, will be effectuated in November," noted Hansen. "In addition, we have launched the Skuld performance bonus which rewards members with more than 12 months in Skuld and with a premium contribution higher than own claims.
"Skuld's number one focus is, and will be, our members', brokers', and clients' interests and we will continue to provide them with service and competence they can rely on."