Skuld marine insurance sees strong 2019 P&I renewals | Insurance Business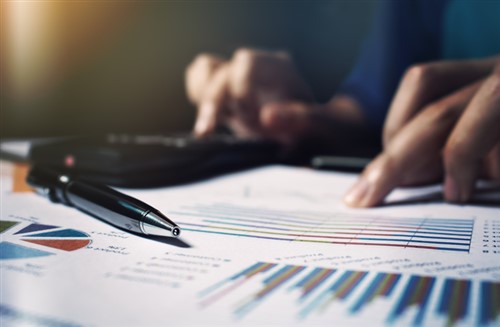 Marine insurance provider Skuld has announced strong P&I renewals for 2019, with a 4.3% net increase in mutual P&I gross tonnage year over year, including committed tonnage for delivery throughout 2019. As of February 20, Skuld's committed mutual P&I tonnage stood at 95 million gross tons, the company said.
Skuld also continued to grow its business organically as well as attracting a number of new members in the United States, Europe and the Far East. The company also recorded significant growth in all commercial P&I lines.
"In an increasingly pressured P&I market, we are very pleased to announce another positive P&I renewal outcome," said Ståle Hansen, president and CEO of Skuld. "This success is largely due to the dedication of our talented team, which collaborates across our network of offices and departments to deliver our members, clients and brokers with the service and competence they rely on. Our diversified product offering and excellence in service levels are reflected in our loyal membership. We take pride in delivering insurance solutions that truly meet the requirements of clients' high-quality tonnage through fair dealing, and this is why they choose to stay with Skuld."
Hansen said the strong renewal numbers represent "a solid start to the 2019/20 policy year" and place the company on track to achieve its growth goals.